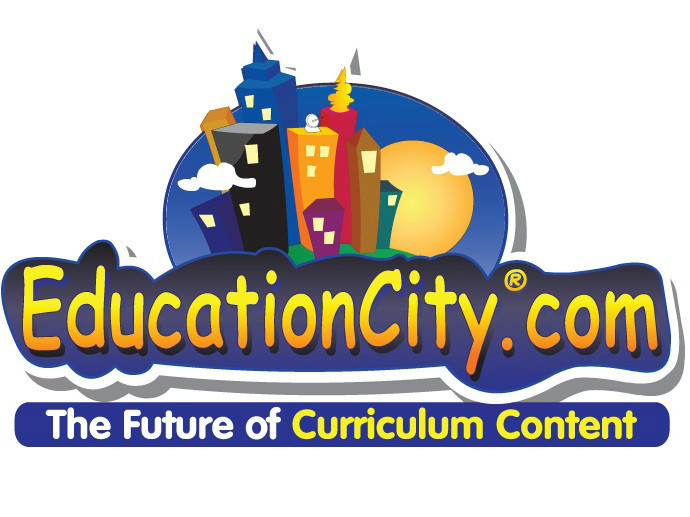 Dear Parents/Carers,
We have recently replaced our Mathletics subscription with EducationCity.com. We had seen a decline in the use of Mathletics and felt it was time for something new.
EducationCity.com is an online resource with fun activities that will reinforce the learning inside the classroom. By allowing access at home, your child will be able to access fun, engaging activities that will help reinforce their in-school learning. You will also be able to track your child's progress on EducationCity.com by accessing the Success Tracker feature, which saves each and every score your child has achieved. You can even print off certificates at home to reward them for work well done.
EducationCity.com not only supports your child with Mathematics but also Phonics, Literacy, Science and languages. Although we do not teach Spanish at The Good Shepherd, we feel it is still a fun option to explore.
Login details will allow your child to access EducationCity.com from any computer (PC or Mac) that has internet access. The login details are the same as Mathletics. If your child does not yet have a login or may have forgotten it, please speak with their Class Teacher.
Should you not have internet access at home, your child will be able to use the facilities at school or the local library. If you have any questions regarding EducationCity.com, please do not hesitate to ask.
Yours sincerely,
Miss L Green
Maths Co-Ordinator