In this section...
Coronavirus/Covid-19 Guidance
Welcome back… we've missed you!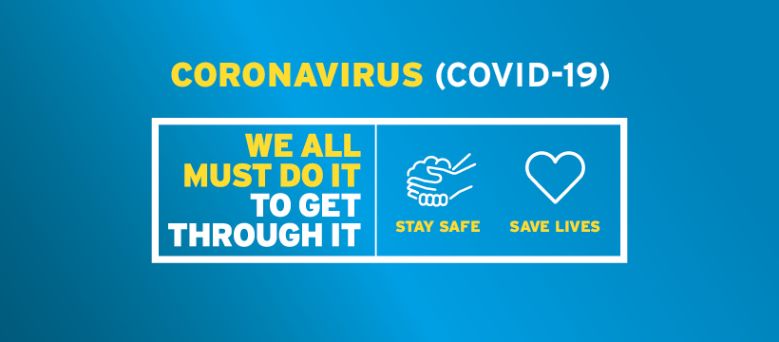 We are delighted that our whole school community will be back together from September 2020.
Please scroll to the bottom of the page to see our home/school communication archives as well as other helpful documents.
---
We have put together some helpful resources for you and your family to use during the Covid-19 pandemic.
You can read government information here:
---
Further resources for Parents/Carers:
---
Updated policies:
---
Wellbeing and Support: