In this section...
Update re: Coronavirus/Covid-19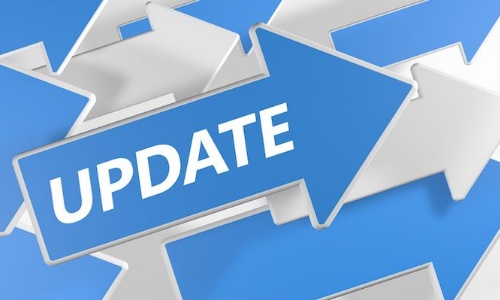 Thank you all for your continued support in these difficult times. I am writing to you today to update you on the measures we are taking in school in light of Coronavirus/Covid-19.
As of yesterday we have cancelled whole school assemblies. We have replaced these with class prayers and key stage gatherings.
We have cancelled external staff courses and sports fixtures as well as swimming lessons. We will not be attending Mass at St Aidan's until further notice. After school Rainbow's celebration will also be postponed. New date to follow.
We have staggered lunchtimes to reduce the number of children in the main hall at any one time.
We are continuing to remind children of the importance of handwashing and using hand sanitiser and we have shared age appropriate information from CBeebies.
I cannot begin to thank the staff enough for all the hard work which has been going on behind the scenes. We have been showing children our online learning platform this week and it is our hope that in the event of any future school closures, teachers will be able to set and mark some of our pupils work remotely.
We would ask you to look at the site with your children over the next few days and should you have any issues logging on, please contact your child's class teacher in the first instance.
The link to the platform can be found on our school website or by clicking the link here - https://www.thegoodshepherdcatholicprimaryschool.org.uk/page/?title=Purple+Mash&pid=69
Children will need to type in their username and password which you may have received on Parents' Evening. There are a range of spelling games and times tables which children can access immediately.
Please can you ensure that you regularly check the guidance issued by the Government and follow their guidelines. If your child will not be in school due to self-isolation, please contact the school office.
Thank you all for your patience. We continue to assess all risks to our school community on a daily basis.
Yours sincerely,
Mrs C Dodds
Head Teacher