In this section...
Chaplaincy
Mini Vinnies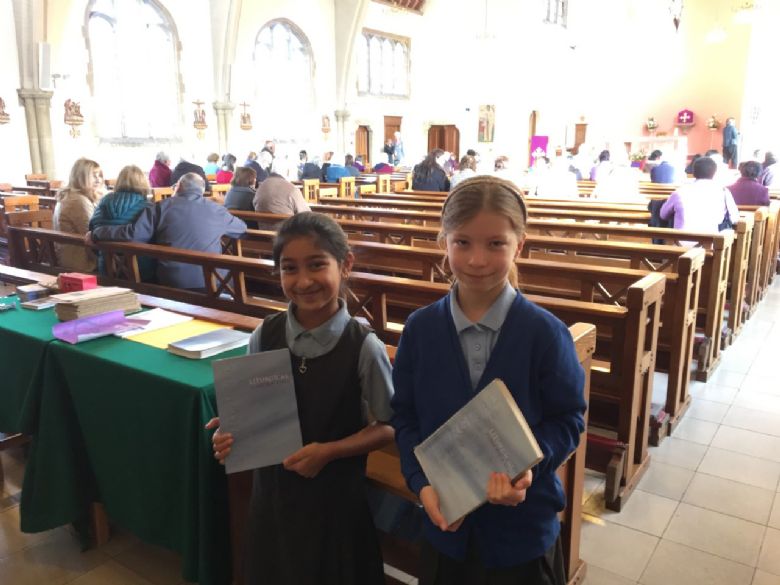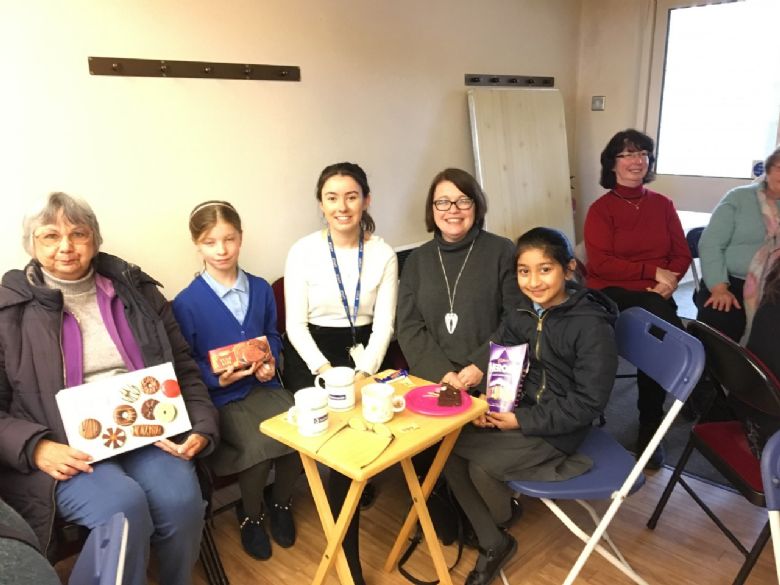 "the potential to significantly contribute to the future of our Society"
Mini Vinnies is a St Vincent de Paul Group in our school. At The Good Shepherd we have 60 Mini Vinnies who work together, organise and talk about helping others in need within our school and beyond. It is about doing good works in the community, to have fun and to support each other. The SSVP model of faith in action is a great way to get young people thinking and talking about their spirituality – connecting their beliefs and values with service activities and issues in their community can help to make their faith real, meaningful and relevant.
See...
Education and awareness. Becoming aware of some of the community's social ills and knowing that although the world is beautiful, there are always ways to make it a bit better.
Think...
Formation. This a chance for Mini Vinnies to participate in spiritual activities, personal development and discussions, and to develop a real understanding of the world.
Do...
Community service and fundraising. 'Doing' means supporting the SSVP in its good works, and for the children to do something about the issues that they have seen, thought about or discussed.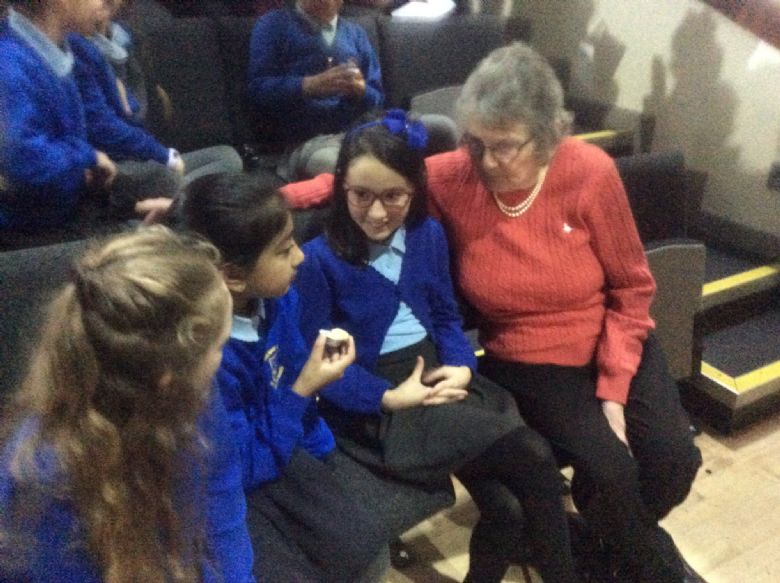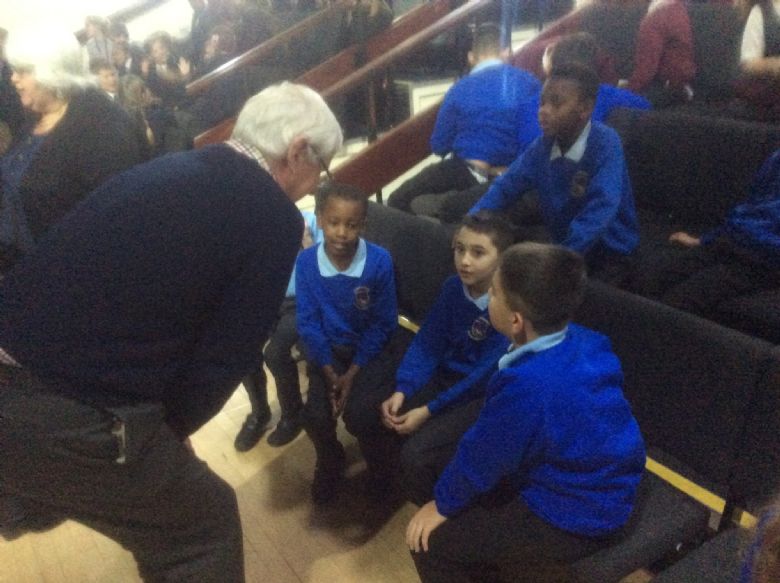 During Advent, the children sang beautifully alongside the Mini Vinnies from St Mary's and St Gregory's as well as Thomas Becket choir. Afterwards they had the opportunity to chat with SVP members.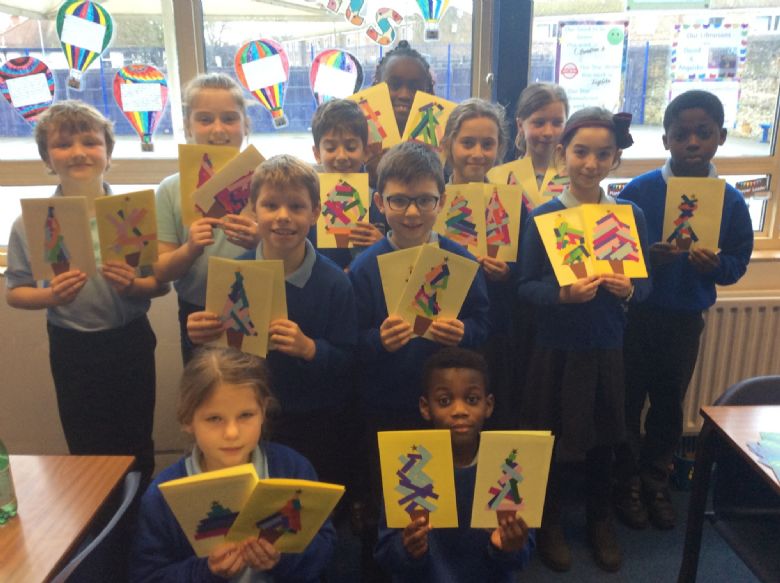 In the last week of school before Christmas, our Mini Vinnies created Christmas cards for the residents of Nazareth House.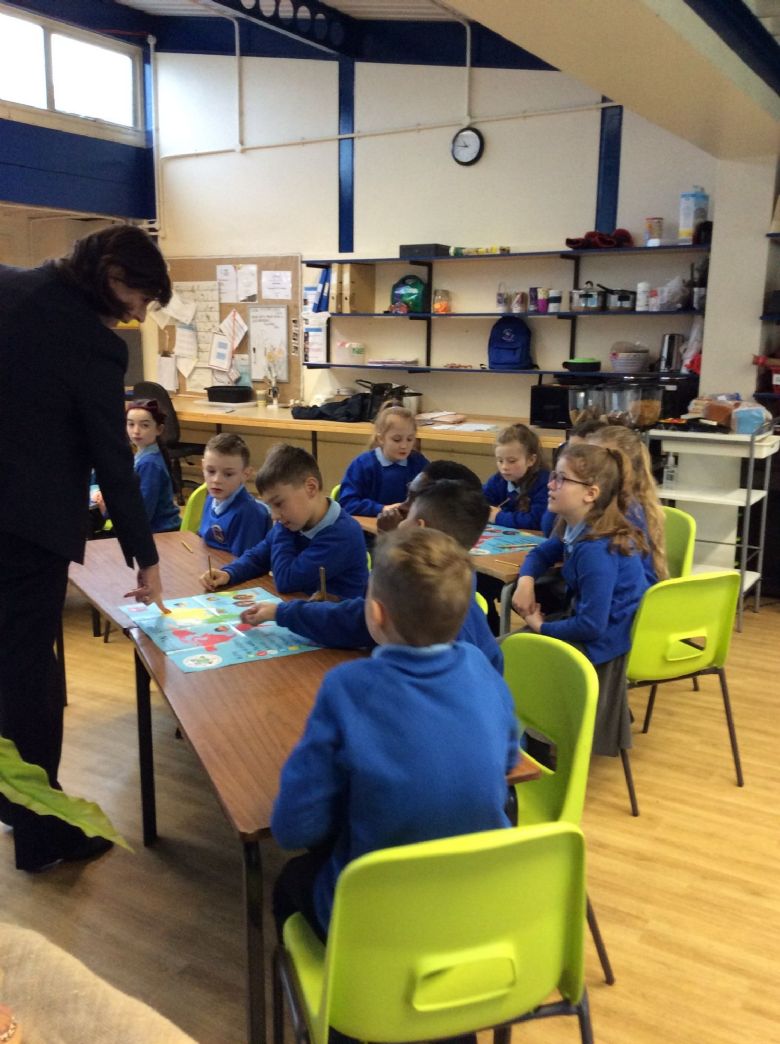 Dr Sue Barker from the charity Missio came into school on on Tuesday 7th January 2020 to inspire our Mini Vinnies. She talked about how they could get more involved with the charity.
---
Charities
In 2019/20 The Good Shepherd are supporting the following charities:
Missio
CAFOD
Mary's Meals
The Hope Centre
The Shoebox Appeal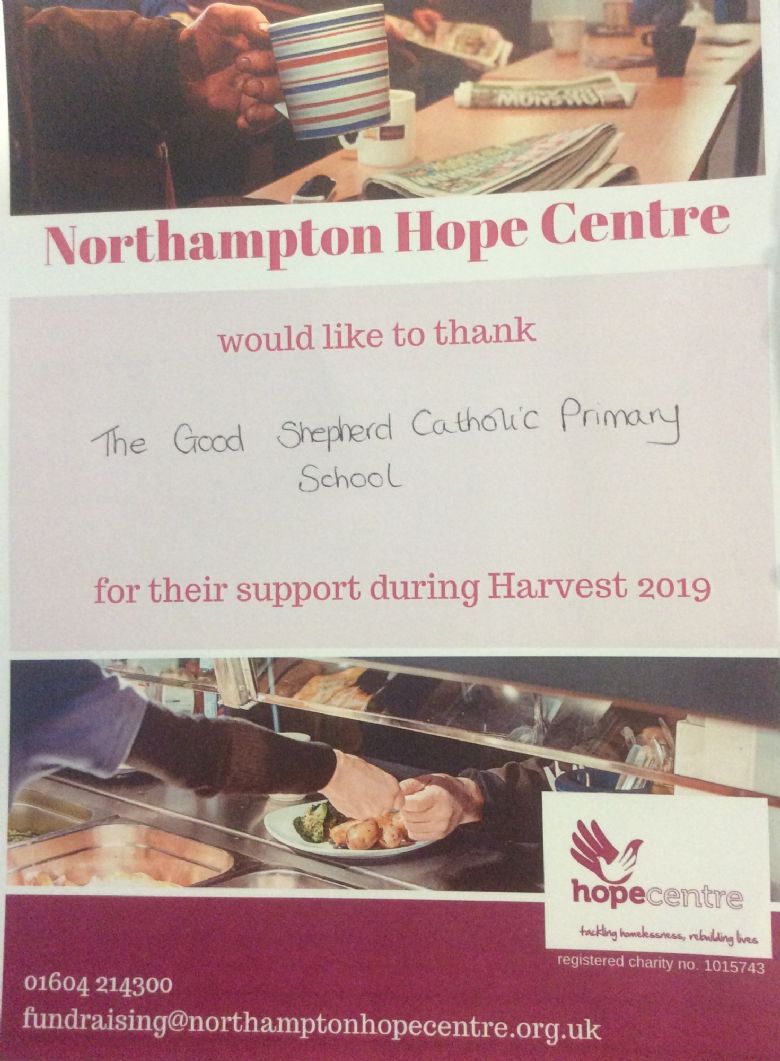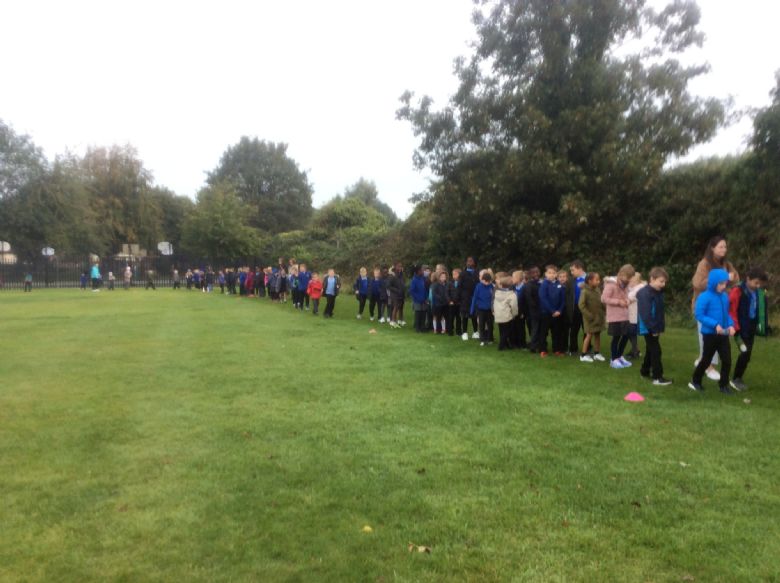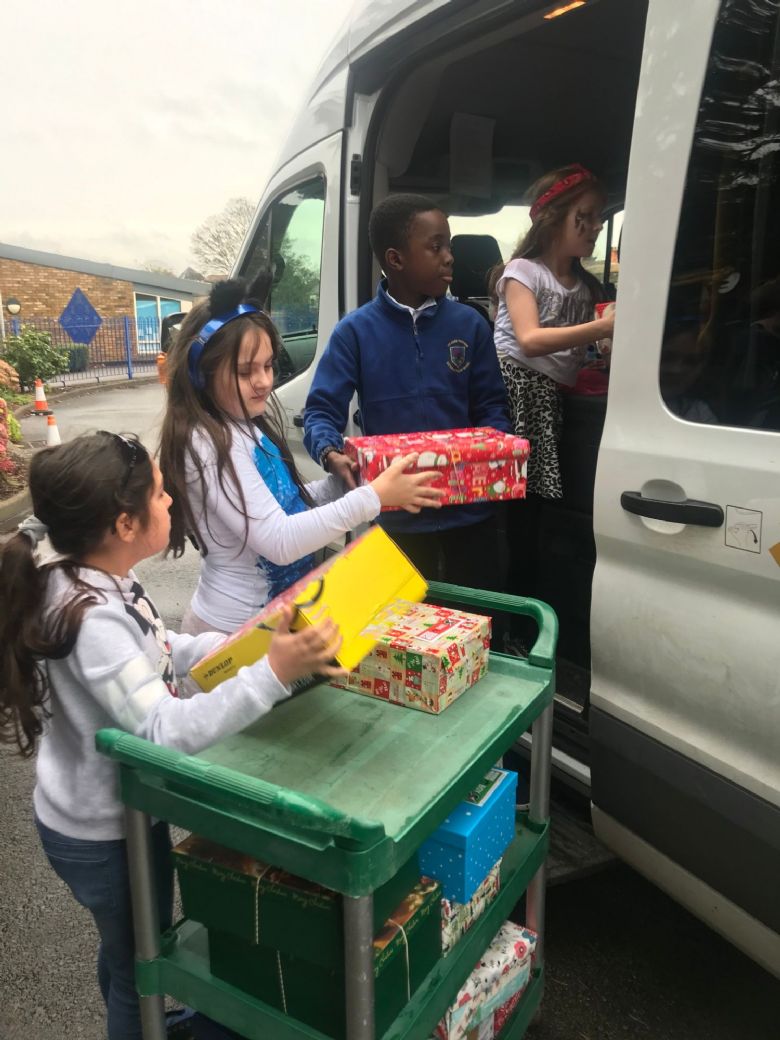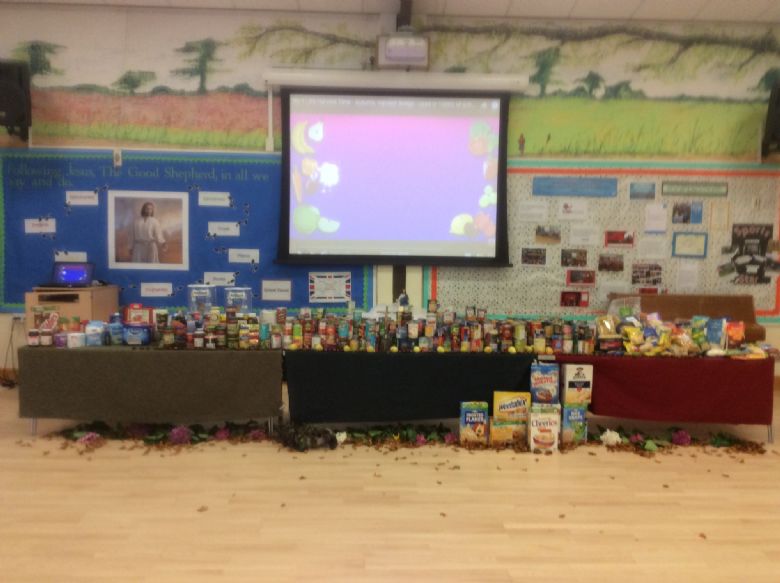 ---
Junior Chaplaincy Team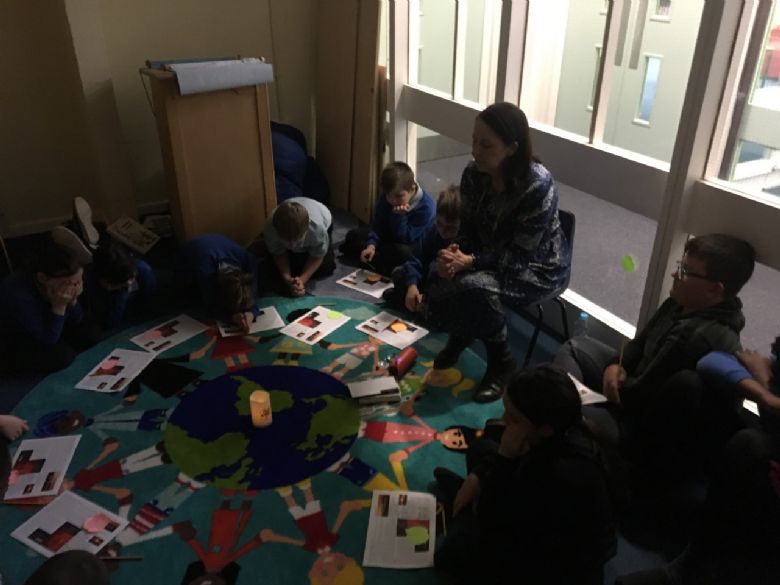 Our Junior Chaplains are Zach, Rhys, Patryk, Jonathan, Maja, Aimee, Megan, Adaobi, Aisha, Ana-Maria, Magdalena, Isabella, Mary-Ann, Aimee, Izzie, Adem, Zoey, Sara, Eoghan and Tyler.
The Young Chaplains aim to enhance the prayer life and spirituality of the school through their input and example.
The team represent The Good Shepherd and work alongside our Trust Chaplain, Mrs Darwin.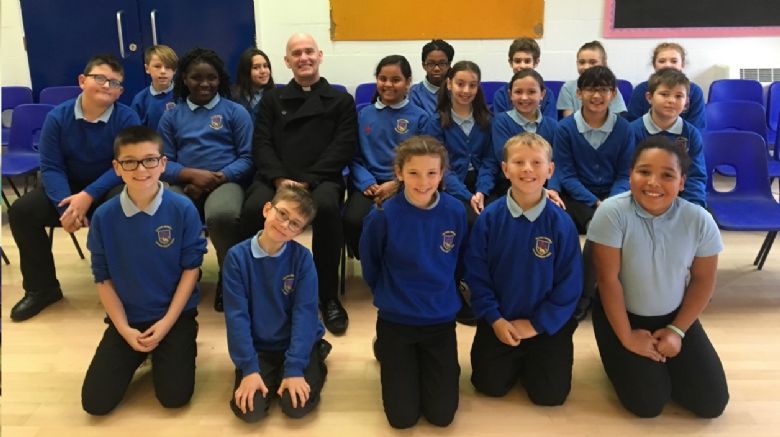 ---
Advent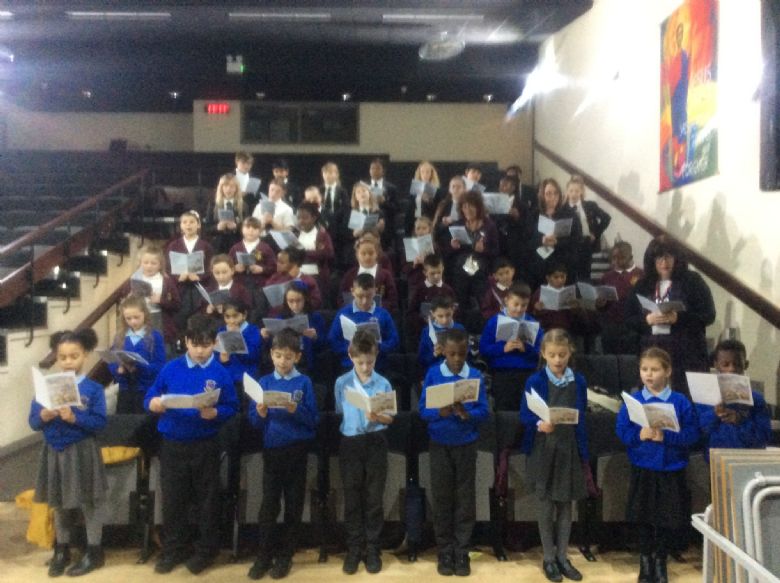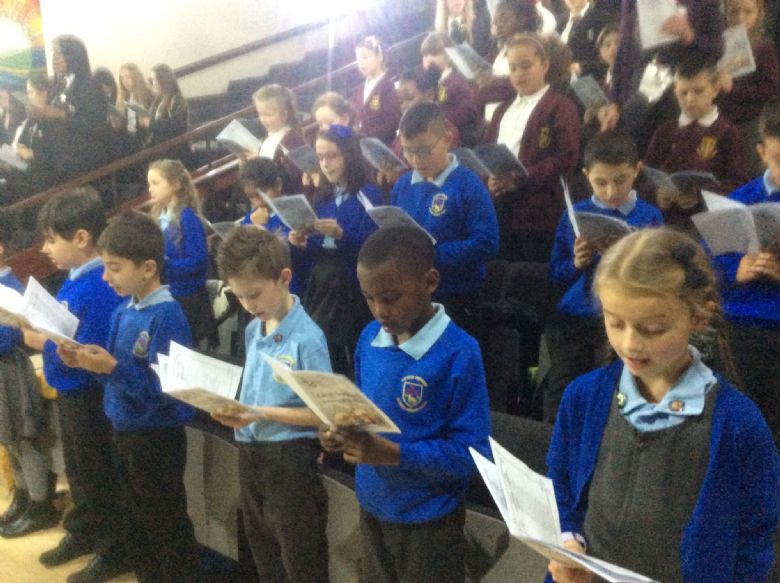 During advent, the Mini Vinnies represented The Good Shepherd at Thomas Becket Carol Service.
_____________________________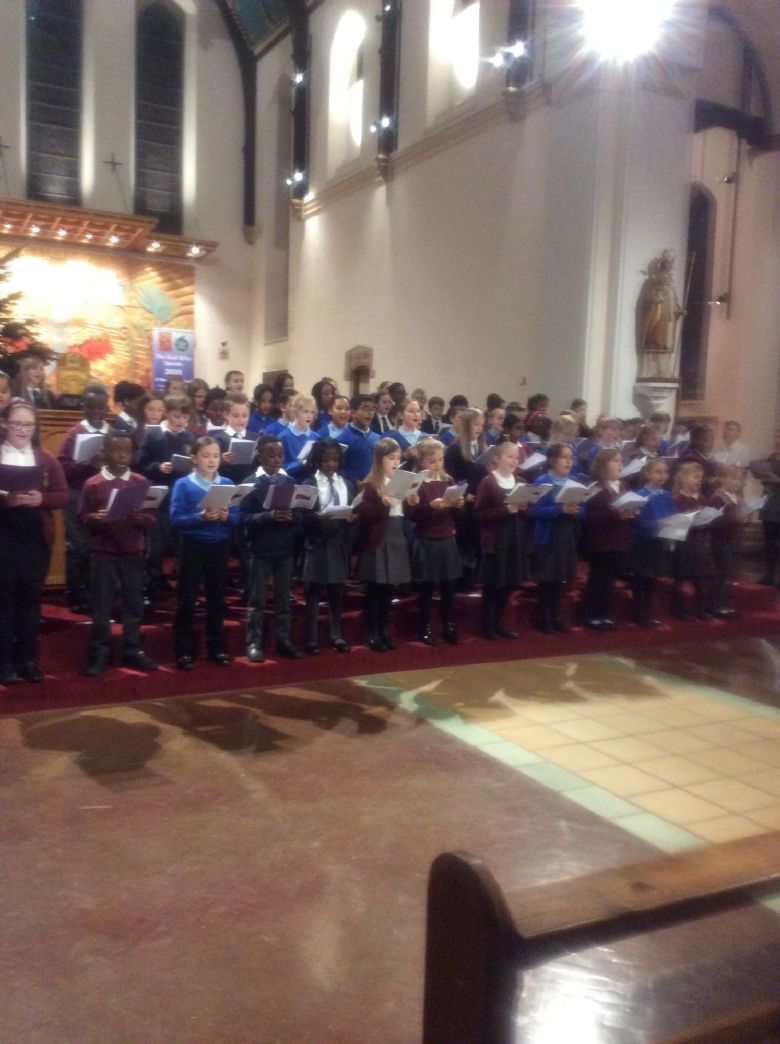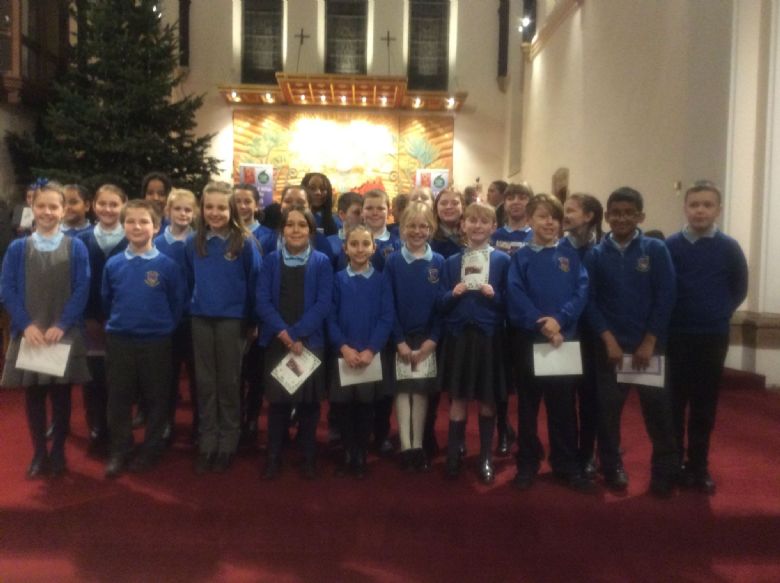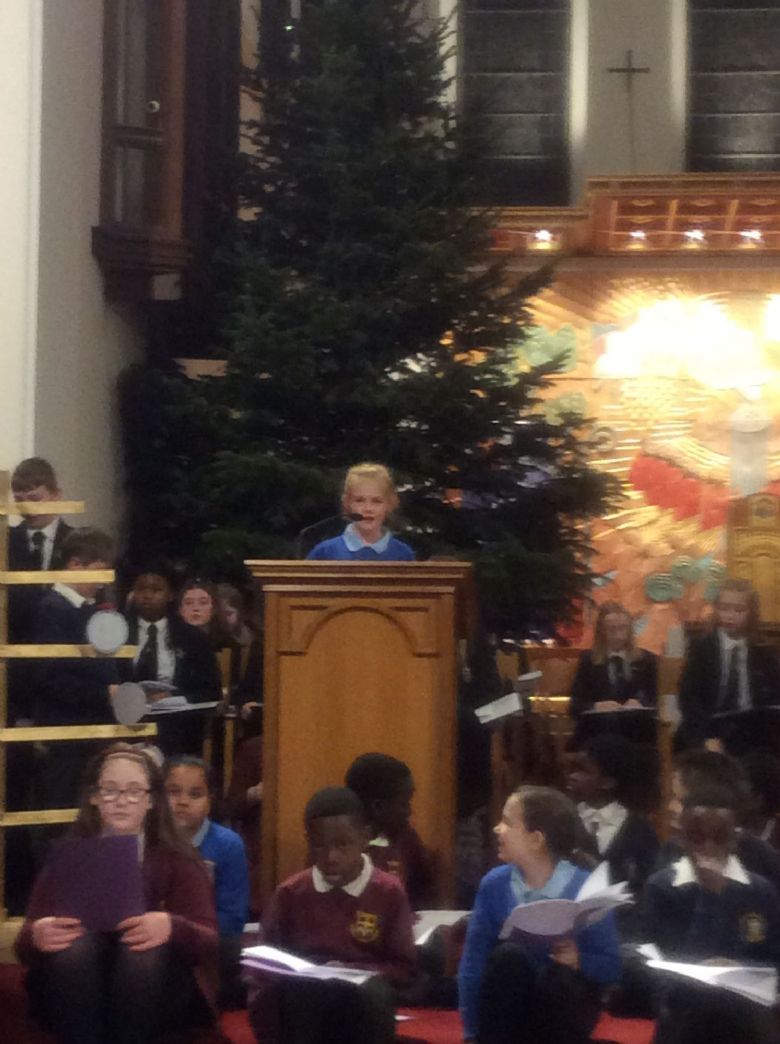 On Wednesday 11th December, Year 5 and Year 6 took part in our Trust's Advent Service at Northampton Cathedral, reflecting on the true meaning of Christmas.
_____________________________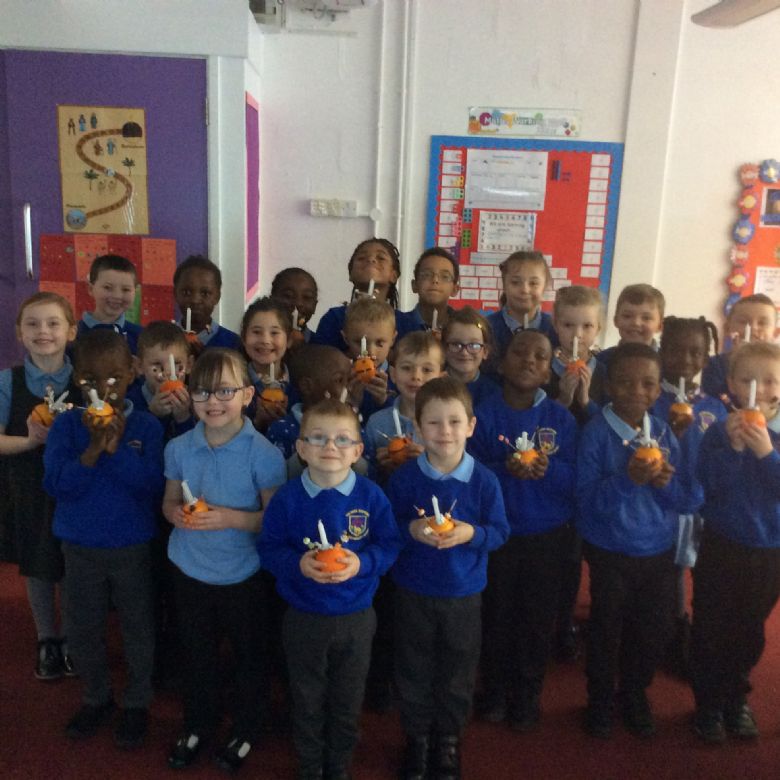 Year 1 and 2 created Christingle's during the season of Advent. They found out that the orange represents the earth, the red ribbon is God's love for the world, the candle represents Jesus, the four cocktail sticks are the 4 corners of the world and the sweets are the gifts that God gives us.