In this section...
Friends of The Good Shepherd
The Friends of the Good Shepherd (FROGS) have been part of the Good Shepherd for over 10 years and raise funds to help enhance the children's education and support various events at the school.
We hold annual disco's, summer and Christmas fayres, Mothers Day stalls, Christmas jumper day and Christmas party presents. We also provide refreshments at mass's, sports day and 'Meet the Teacher' events.
We have paid for the audio sound system, cameras for each class, benches for the playground, new playground equipment in KS1, sports team t-shirts, leavers gifts and disco.

Join the F.R.O.G.S!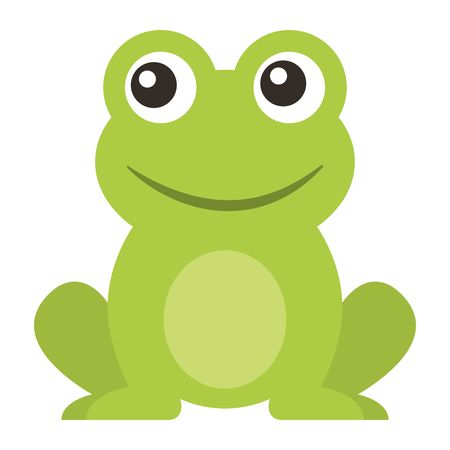 We are never short of jobs to do, but are often short of help. If you can help in any way, it doesn't matter how little, please let us know.
We currently meet once a month for a coffee and a catch up or to plan forthcoming events.
In November we held our AGM and elected new members to be trustees of the Friends of the Good Shepherd Charity. We have a constitution to follow, so everyone knows what is expected of each other.
Friends of the Good Shepherd Committee Members

Chair Person – Sasha Quigley
Treasurer – Laura Berrill
Ordinary Member – Kinga Kulinska
Ordinary Member –
Ordinary Member -

Contact us

E-mail us on: Pta.frogs@yahoo.com
Telephone: 01604 714399
Follow us on Facebook: https://www.facebook.com/profile.php?id=100082252013333
The Good Shepherd Catholic Primary School
Kingsland Gardens
Northampton
NN2 7BH
Registered Charity No. 1100254