In this section...
Reception

From term 3 2021/22 onwards the EYFS team will no longer be producing termly newsletters, they will however be making weekly posts on Tapestry.
These posts are titled 'Learning Opportunities', they are detailed and explain exactly what will be taught within Reception and Nursery that specific week giving you, as parents, a clearer picture of the EYFS curriculum. The post will include photographs and explanations. Example below: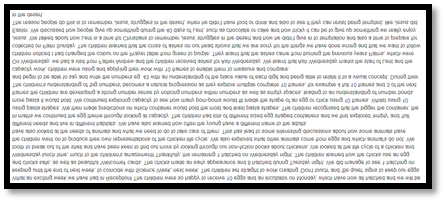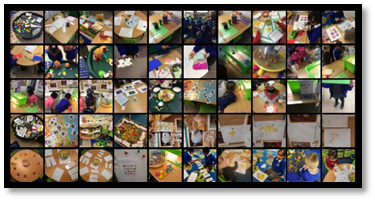 These posts should make it far easier for you to support your child's learning from home. Remember you can add posts to your child's Tapestry pages at any point.
If you are unable to access Tapestry, please speak with Mrs Bonner who will be able to assist you.