In this section...
Religious Education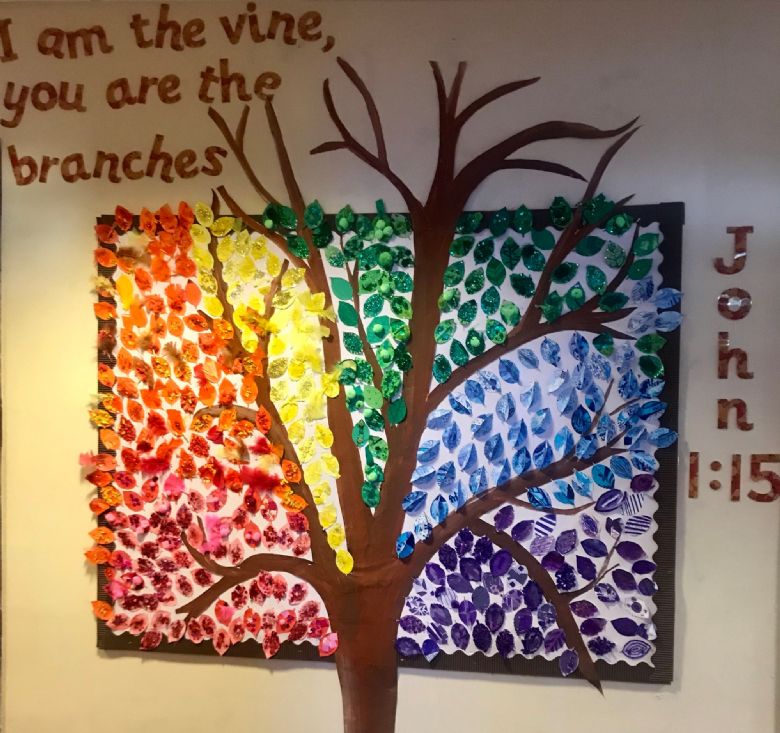 "We are a loving community here." Section 48 Inspection Report, May 2017.
You are welcomed into our school by a display created by all the children and staff at The Good Shepherd. Everyone decorated a leaf in their year group colour to create this beautiful display.
---
At The Good Shepherd we follow the 'Come and See' programme. This programme ensures a broad RE curriculum is covered from Reception to Year 6.
Please see below the topics covered in each year group.
What topic is your child learning about this month?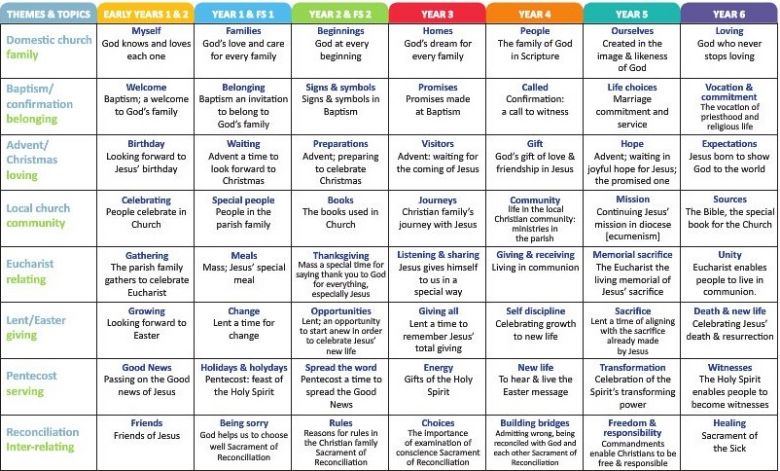 Two other faiths are included in the 'Come and See' programme and are explored twice a year. Judaism in the Autumn Term and Hinduism, Islam or Sikhism is studied in turn over three years. This ensures that the children learn about these faiths in both KS1 and KS2.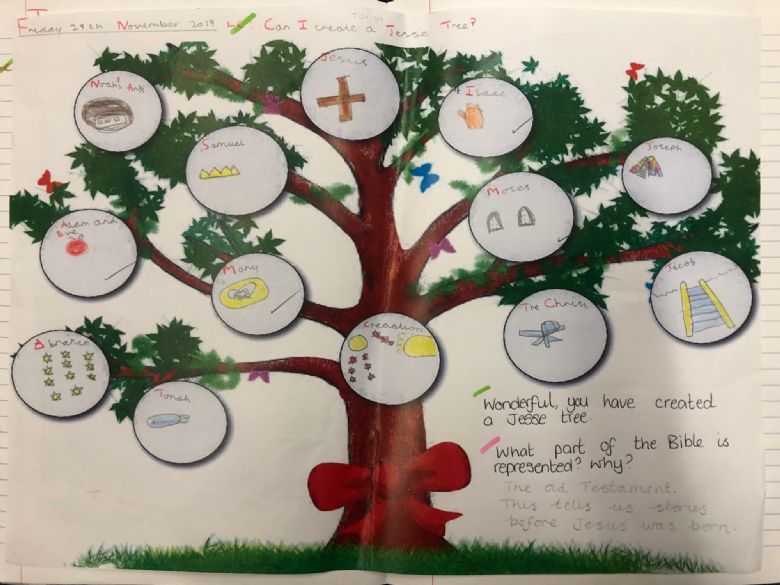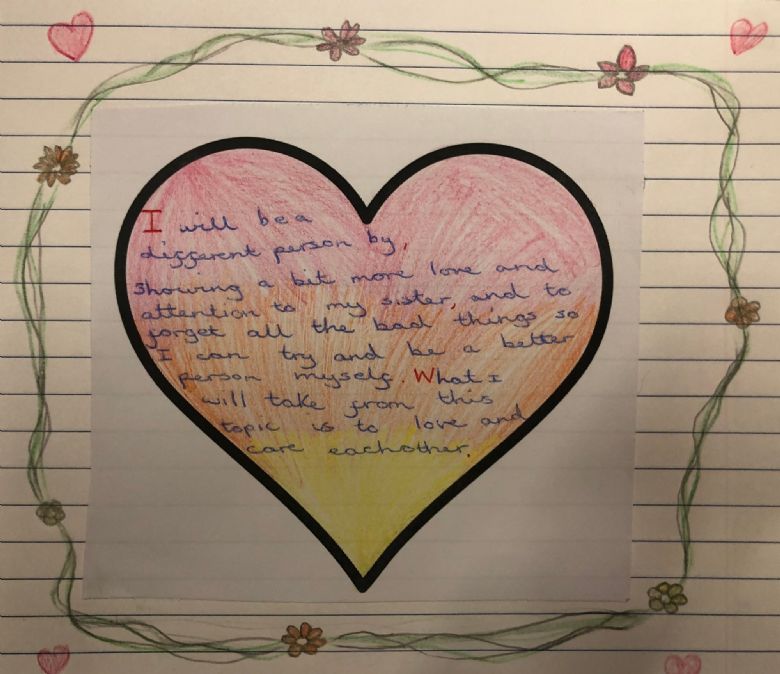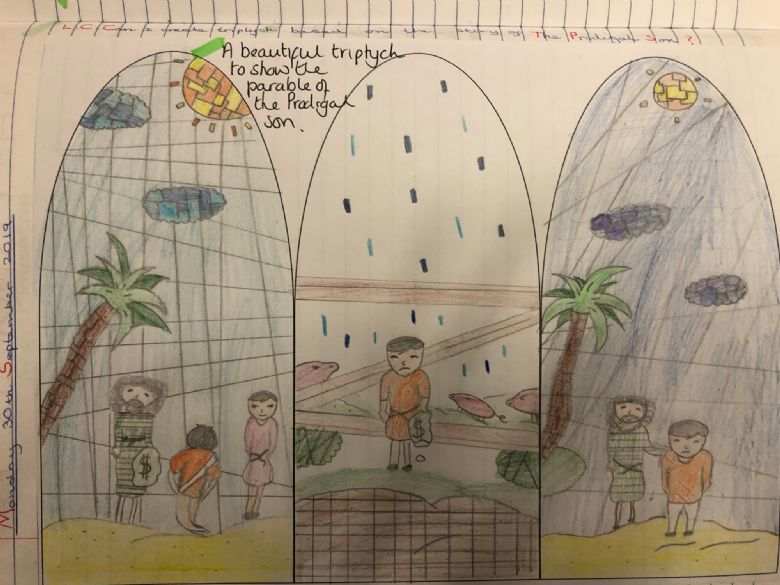 Each year group has been set a value to focus on this year: