In this section...
Worship
Collective Worship
Monday - Headteacher Worship with Mrs Dodds reflecting on Sundays Gospel
Tuesday - KS2 Celebration Worship / KS1 Class Worship
Wednesday - Deputy Head Worship with Mrs Robinson / Mr Williams from CSALT (Christian School Assembly Link Team)
Thursday - KS1 Celebration Worship / KS2 Class Worship
Friday - Worship through Hymns
Daily Prayers
Our children pray together three times a day: at the start of the school day, before lunch and at the end of the school day.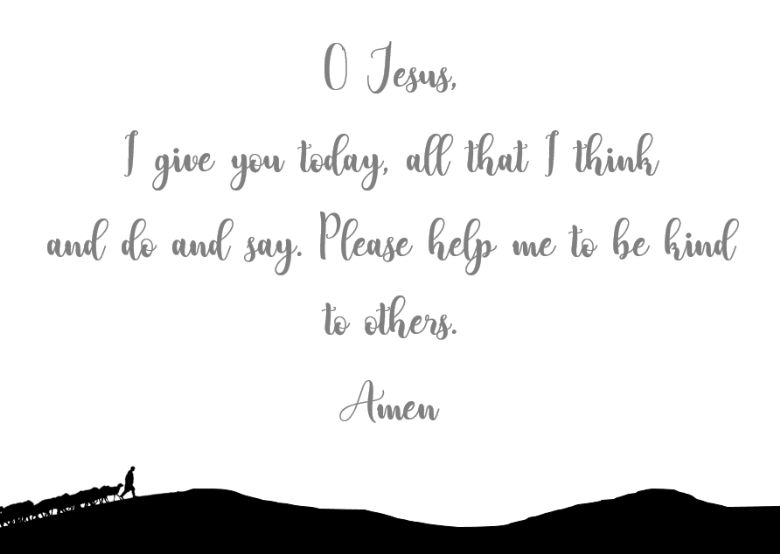 ---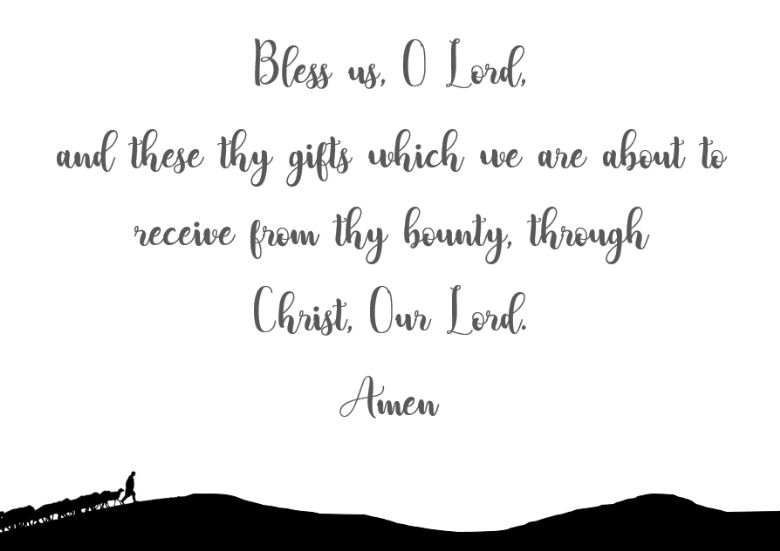 ---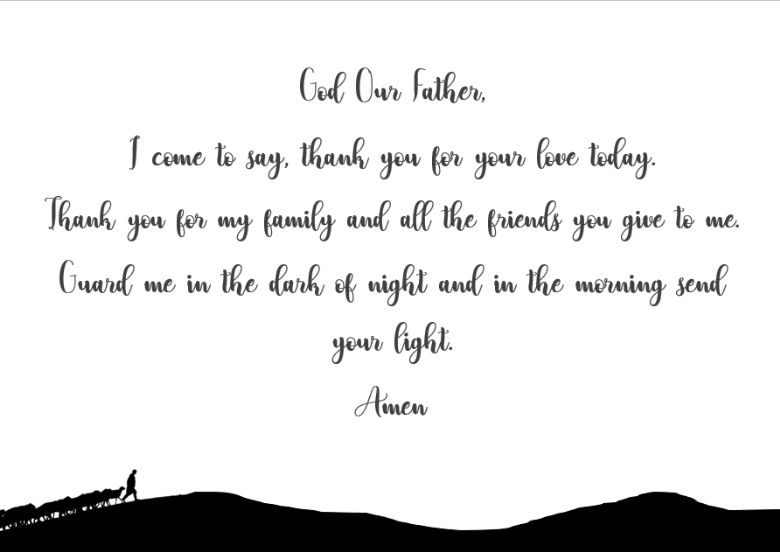 ---
Mass
Feast of The Epiphany - Thursday 9th January 2020
We celebrated The Feast of The Epiphany with Fr Mark. During the Mass we were reminded that the three Wise Men represent us all in our journey of faith to follow Jesus.
Feast of Christ The King - Thursday 21st November 2019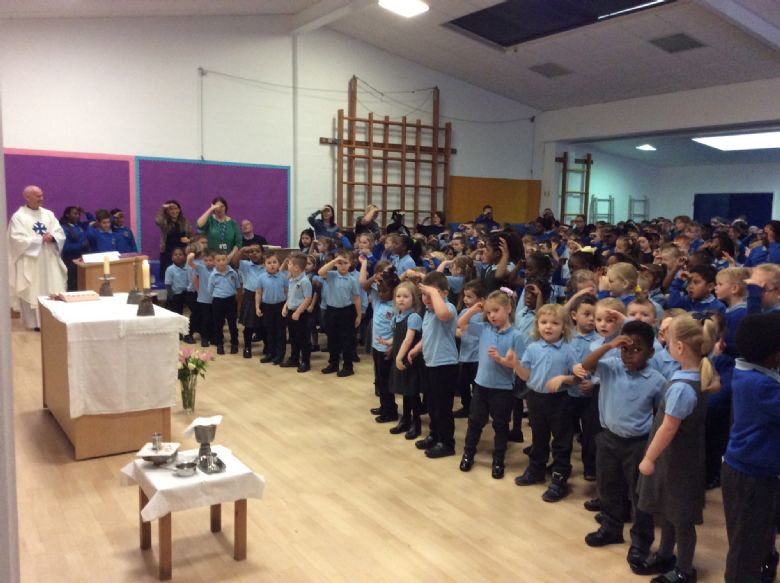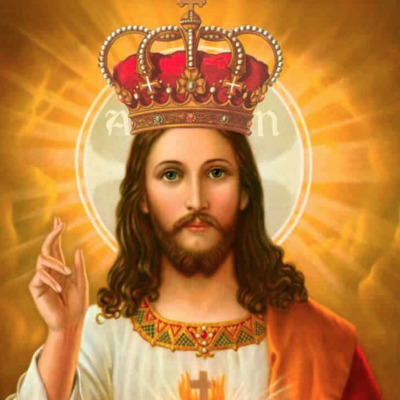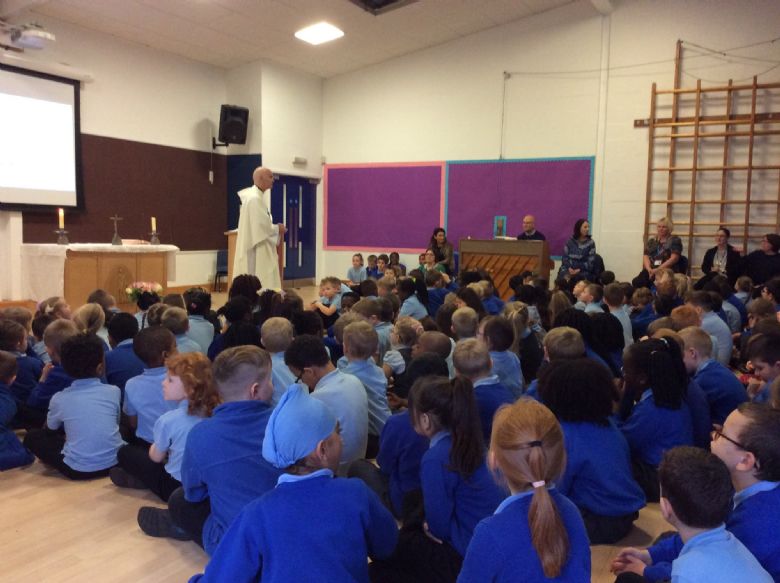 Fr. Mark celebrated the feast day of Christ The King, he even learnt some of the actions to 'My Lighthouse' with the children!